The World Should Be This Responsive
It is said that Responsive Design is Web design done properly.  Here at BitDevloper's, we do things properly.  The concept of responsive design is that the website can adapt itself to any device or browser. Responsive Web Design like a glass of water, it can fill up any shape.  With today's smartphones and tablets, the old way of creating websites with static locations and sizes is dead and buried.  We need sites that are smart and adaptive and Responsive Web Design is here to stay.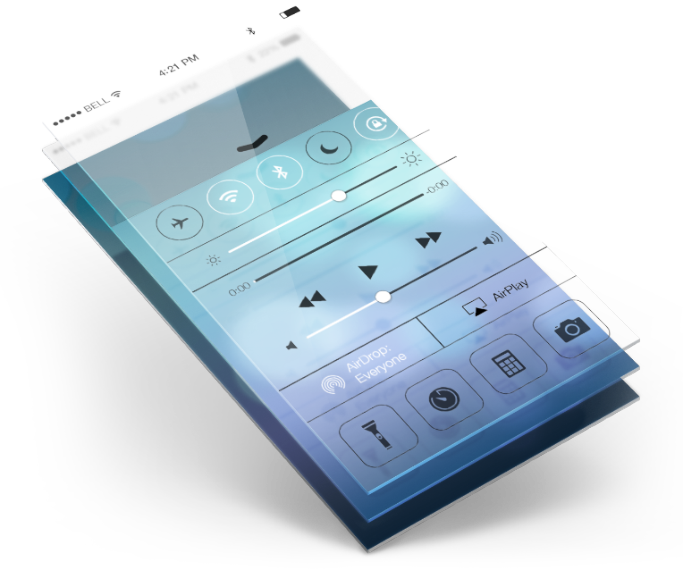 We begin our planning process by carefully listening to what is being said and what is not said during our calls and meetings. Our team carefully puts together a series of concepts and wireframe presentations to make sure that everyone has a clear understanding of the path forward.
Design Wireframes can and important and integral part of the planning process for delivering a new or updated website. They provide visual confirmation of layout and functional design specifications to be implemented. This visual prototyping helps to keep everyone on the same path and provides a mechanism for feedback and conversation in the planning phase.
Our teams use the latest technologies to ensure that your site is stable, safe, and most of all secure. Our programmers use a combination of the latest languages and technologies to ensure that your site is using the best possible databases, optimization engines, and security methods available today.
Our sites go through a rigorous Alpha and Beta testing process both internally and in conjunction with our clients before presentation to them for their authorization to launch the site live.
Design Should Be User Friendly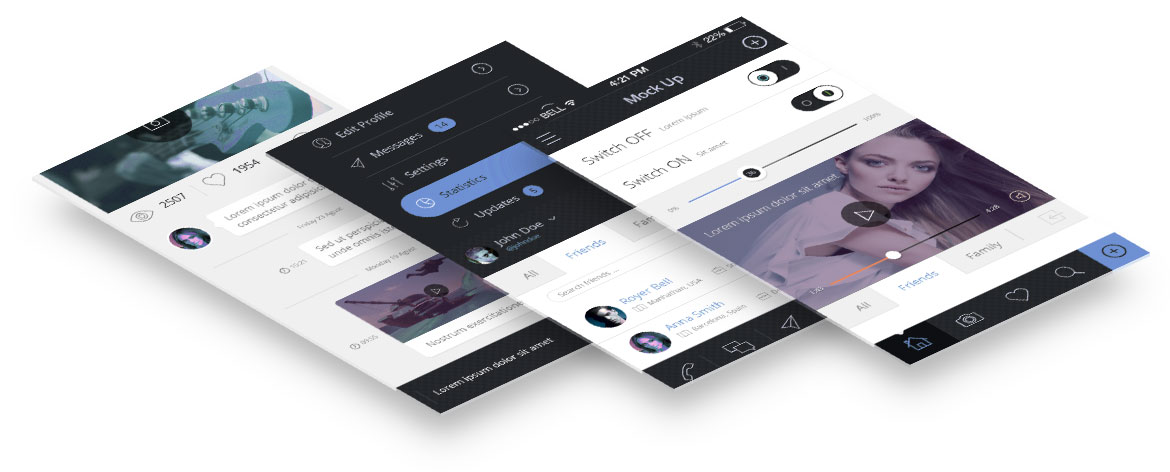 Intuitive User Interface
Well Being Trust's site has a user intuitive interface that allows the visitor to easily find the areas of the site that they are looking for.  With a clean, crisp, and easy to read navigation system, and bold horizontal sections that denote areas of interest, it is extremely easy to locate your desired topic.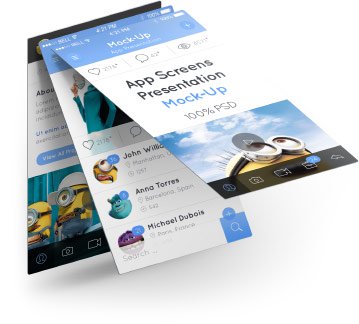 Excellent Results
Well Being's site provides a clean, crisp, and modern website that has a mobile-responsive design that works across all devices and browsers.  Simple and clear page layouts giving users access to information regarding their services, mental health resources, critical informational documents, and many mental health and addiction resources.