Behind every powerful business is a smooth-running technology solution. Let us power-up your company.
We offer a range of technology services, including:
Software development for apps and other technology needs
Automation services
Next-generation websites
Digital marketing engagement tools
Analytics
SEO/SEM
Cyber security
Because we're software developers at-heart, we can also provide our clients with a top-end Architecture Service system. This state-of-the-art capability addresses many common concerns in technology development. You get a user-friendly, efficient, and powerful system that will keep running for years.
Didn't see a digital service you're looking for? Contact us for more of our wide-ranging tech offerings.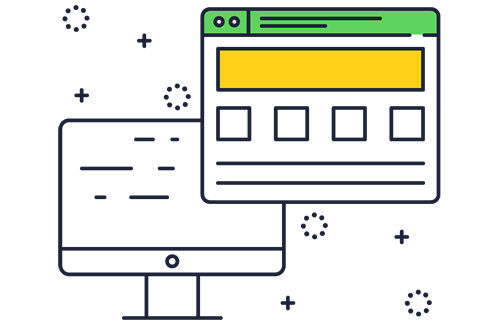 WE OFFER A ENGAGEMENT MODELS THAT WORK FOR YOU