WE OFFER A VARIETY OF ENGAGEMENT MODELS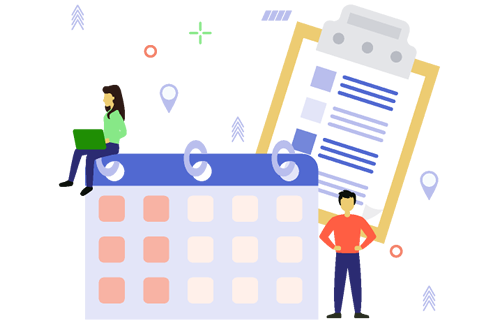 Our project based/Fixed cost engagement is perfect for those who know what they need done and just need it created to a specific specification. We start with a detailed proposal to ensure your requirements are all included and provide you with a price and timeline that will get you where you need to be. This plan does allow for changes, but is optimized for a straight shot to the finish line.
This engagement plan works great for small projects with a modest budget.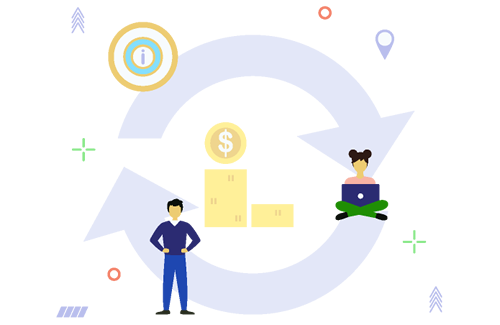 Our Flexible/Hourly engagement model is optimized to allow for discovery. Sometimes you just need to see it to know what you want and we can provide that experience! We provide an overall estimate but then each step of the way we communicate time/cost so you can maintain a budget but also let us be your creators and let you explore.
This engagement plan works best when you need a team you can use for some time to help you discover what you need and then make it happen. .