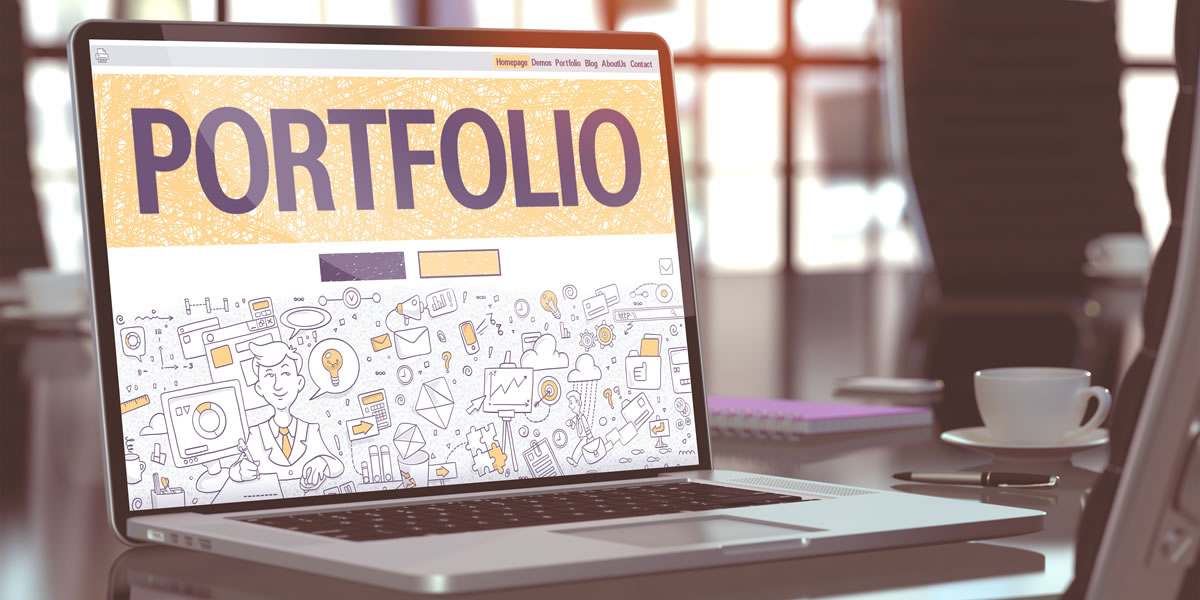 Bit Developers Latest Work and Case Studies
Our clients come from many industries and they all have one goal –to find a technology partner that helps them be successful. That's where we really shine. We listen to our clients, understanding their challenges and formulating dynamic digital solutions that produce long-term results.
Our work speaks for itself. Here are a few examples of our recent projects.