CUSTOM DOES NOT NEED TO BE DIFFICULT
We're BitDevelopers, an Orange County, California technology development firm offering customized digital solutions. We excel at implementing web sites, app-based software, and digital marketing tools, with a specialization in cyber security to protect your data.
We're also experts in Architecture Service capabilities, which address many common concerns of technology development. The results are user-friendly, efficient, and mighty systems that truly meet our client needs. (See some of our best work here (link).)
Our clients also tell us that personalization and customization are what set us apart. We'll partner with you to plan, build, test, and securely release your project on time and to your satisfaction. We'll work with you from start-to-finish, or provide an Architecture Service plan ready for any technical developer (including us!).
If you want to change up your digital strategy, call on us.
At the end of the day, Bit Developers will simplify your software development so you can go about your business.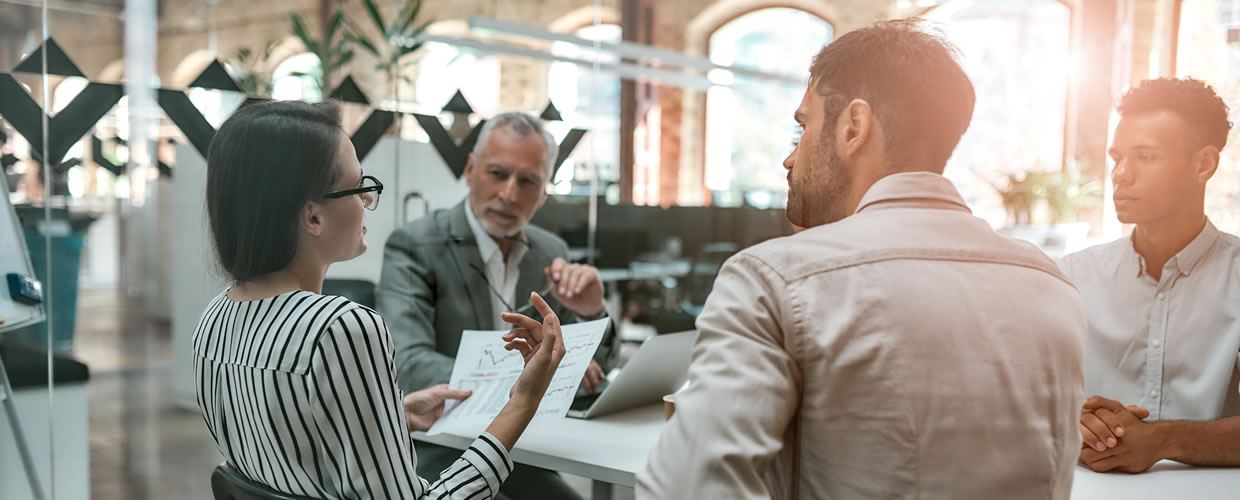 We Thrive On Challenging Projects That Produce Bigger Rewards.
Your Customers Are Out There! Get the Reliable Technology You Need
If you're looking for a better way to manage SEO/SEM, analytics, digital marketing, automation, or more, we'll help.
We'll design solutions that efficiently and affordably expand your customer base. See some of our work here.
Want to Talk Tech or Leave It In Our Hands? Either Way, We Speak Your Language

Want to Talk Tech or Leave It In Our Hands? Either Way, We Speak Your Language. Want to hear from our customers? Click here.